There was a wonderful article about farmers markets in the travel section of the New York Times this past Sunday by Shivani Vora. She quotes the French chef Alain Ducasse who says that "No matter what city or town they're in, farmers markets are a year-round attraction and about much more than produce. They're photographs of that destination and the local culture". Any of us who have visited local farmers markets when traveling certainly know this to be true.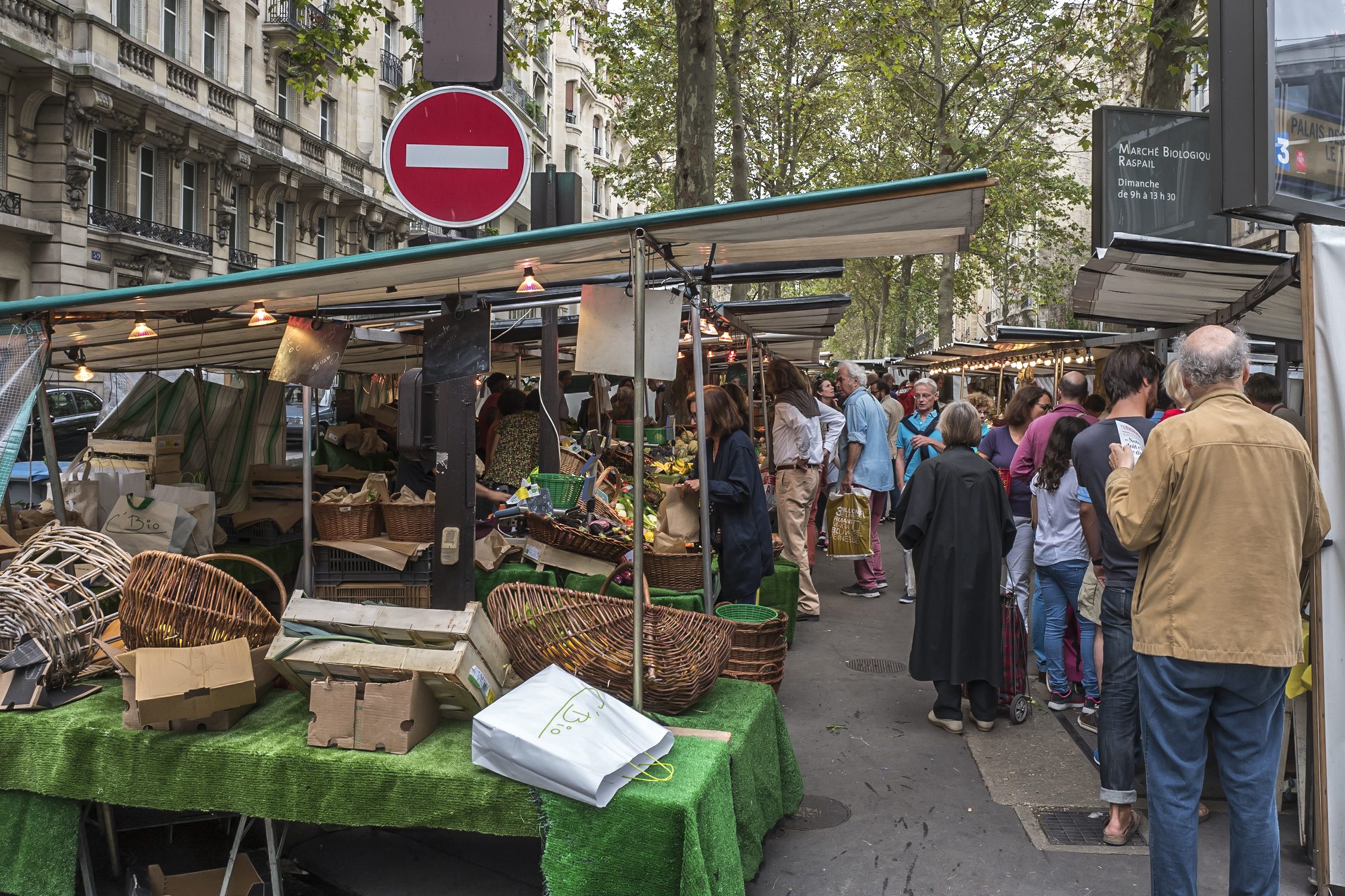 Rue Raspail farmers market in Paris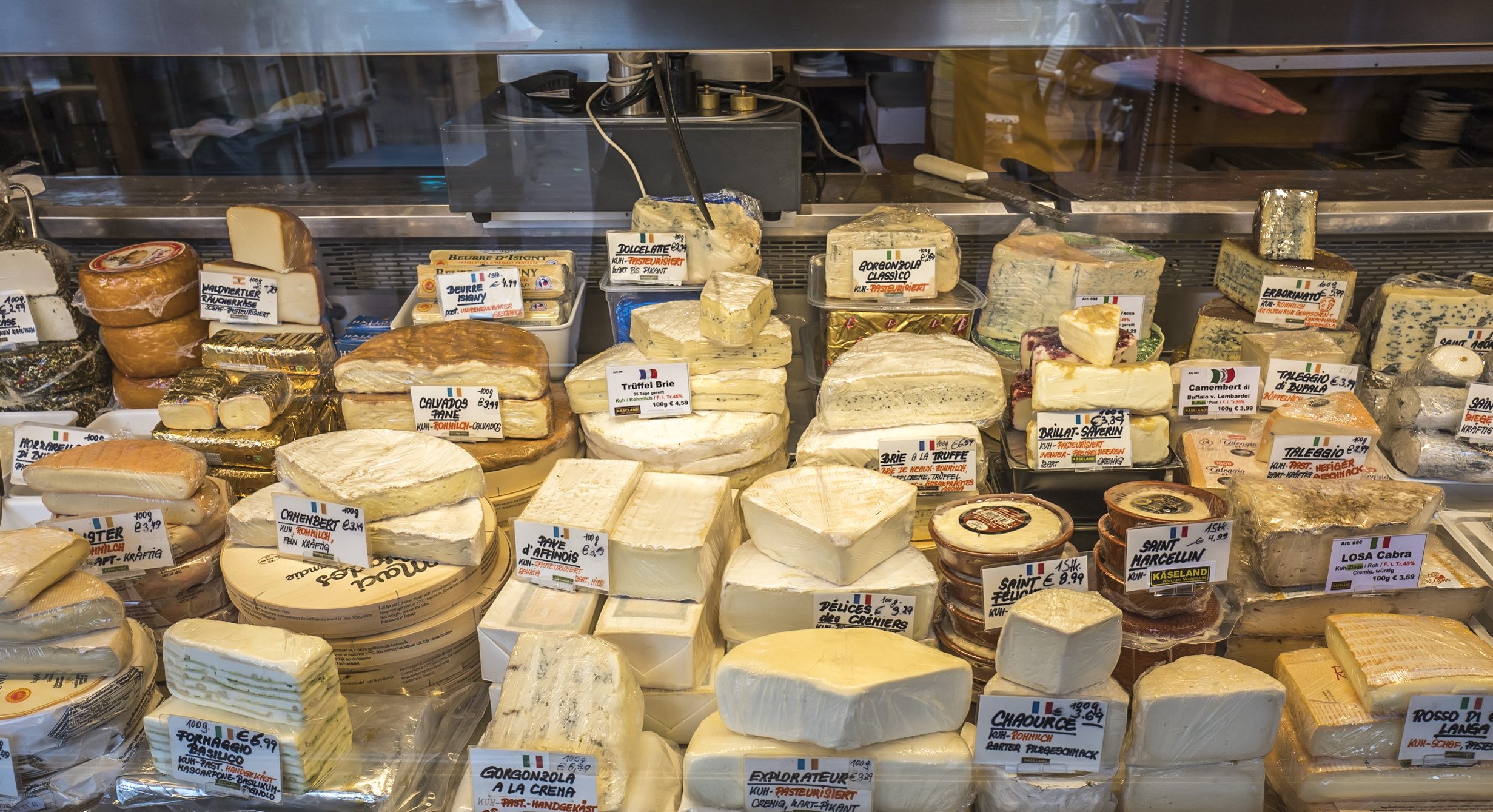 Alain Ducasse makes it a point to explore farmers markets wherever he is in the world. Below are some tips from Mr. Ducasse about how to get the most out of the farmers markets you visit:
Go early and keep the season in mind. As we all know, farmers markets open early and we can usually find the best produce first thing in the morning. Alain Ducasse also recommends paying attention to what's in season and buying produce that is in its peak season, so you can enjoy the best the region has to offer.
Get in the kitchen. If you have access to a kitchen during your trip, he suggests buying food items from the farmers market with the intent of cooking with them. This is perfect if you've rented an apartment or home in your place of travel.
Plan to have lunch. Many vendors sell local specialties in farmers markets which are more that enough for lunch. "The food is freshly prepared, authentic and inexpensive," Alain Ducasse says. It is a wonderful way to experience the local cuisine.
Shop for souvenirs. Farmers markets are great locations to find edible souvenirs, such as jams, pressed oils, honey, and hard cheeses. They will serve as fun reminders of your trip when you get home.
Don't forget markets close to home. You don't have to travel too far to have the farmers market experience when you return home from  your vacation. Mr. Ducasse says that learning to cook with the products you have access to on a daily basis can be life changing.