Ruth Bancroft, founder of The Ruth Bancroft Garden in Walnut Creek, California, passed away on Sunday at the age of 109 years of age. Ruth spent over 76 years of her lifetime tending the garden in her namesake - a well-known green treasure in Northern California. Following are words about her legacy, as shared by her family: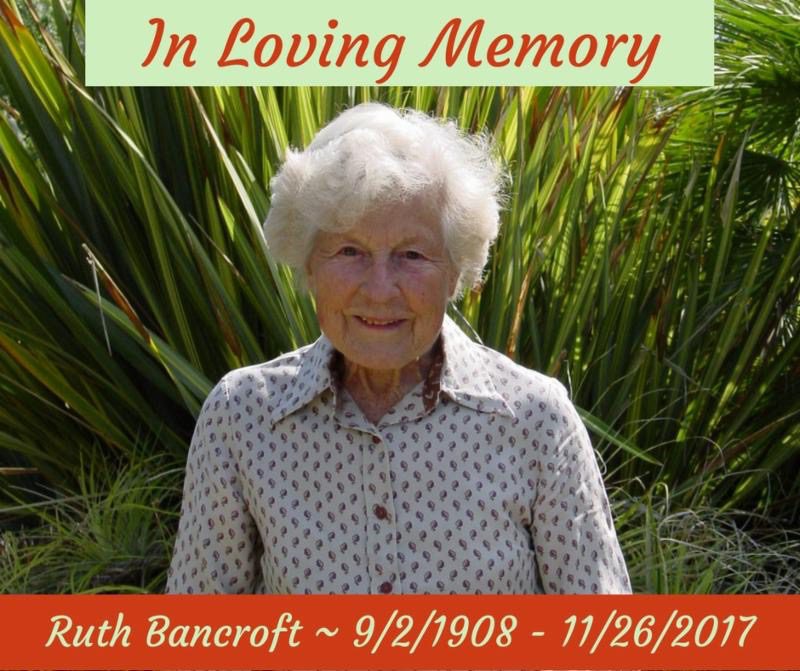 "Mrs. Bancroft gained international recognition for her pioneering work in horticulture, demonstrating that a dry garden in the heart of a busy urban, inland corridor could be lush, diverse, and striking in design. Her garden was the inspiration for the founding of The Garden Conservancy in 1989, a nonprofit organization dedicated to preserving private gardens for public use. The Ruth Bancroft Garden was its first preservation project in 1992.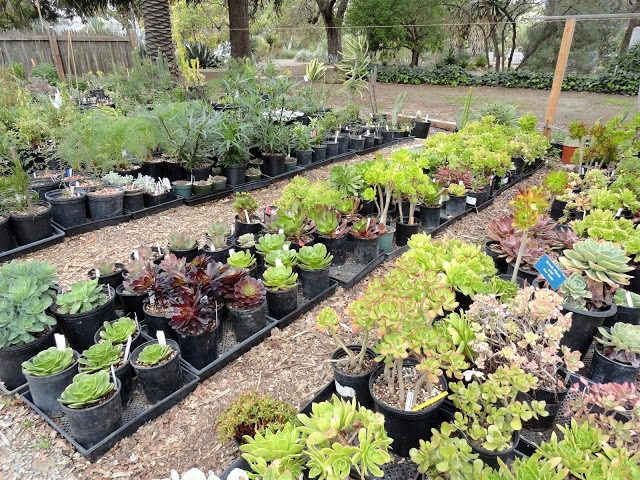 The Bancroft Family and The Ruth Bancroft Garden will host a celebration of Ruth's life in the Garden when weather permits in early 2018. Friends of Ruth and the family, supporters of the Garden, and admirers will all be invited to attend. In lieu of flowers, the family requests donations in honor of Mrs. Bancroft be directed to benefit the mission of The Ruth Bancroft Garden, Inc. at 1552 Bancroft Road, Walnut Creek, 94598 or sent to the Garden via the website: http://www.ruthbancroftgarden.org/rbgarden/pages/support.html. You can also donate by texting ALOE to 41444."
We will all miss Ruth Bancroft and the inspiration she was to all of us.